TreeHouse Point Treehouse Tour
Come tour the treehouses at TreeHouse Point built by Pete Nelson and the Nelson Treehouse crew!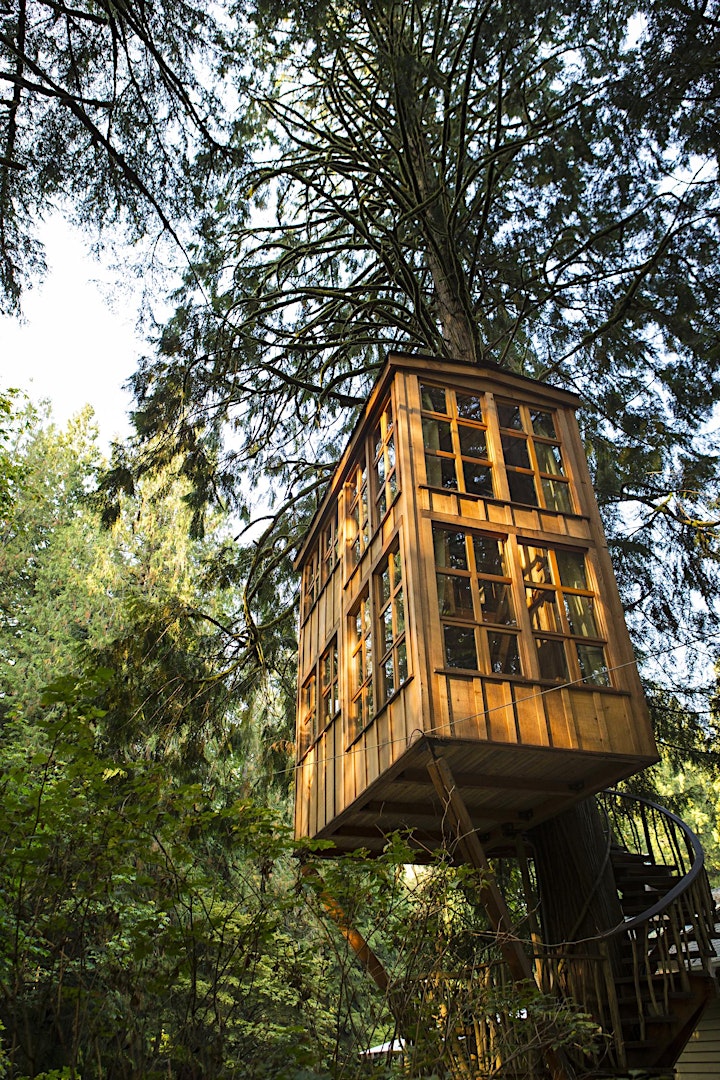 Tour attendees will go into about 5 of the 7 treehouses in approximately 1 hour. The tour guide will provide history of each treehouse and a tour of the property.