6th Annual Edmonds International Women's Day
Join us for our 6th Annual Edmonds International Women's Day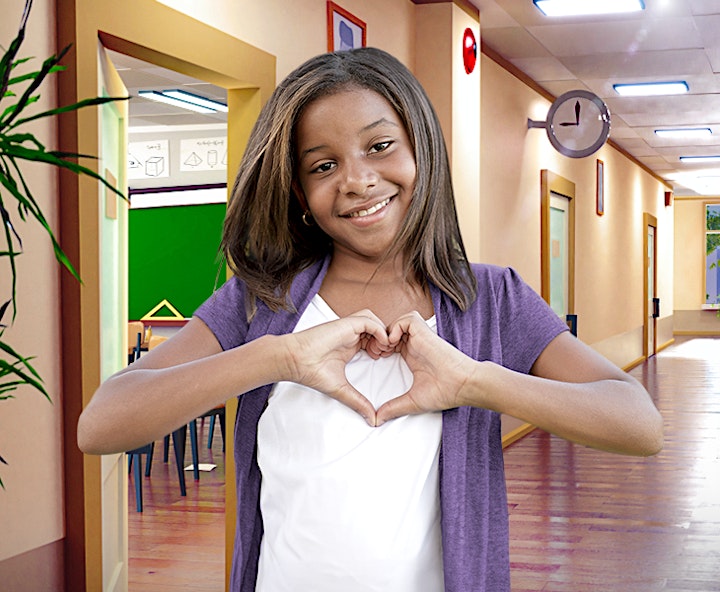 Join us on Friday, March 8th at our 6th annual Edmonds International Women's Day!
International Women's Day 2024 campaign theme: #InspireInclusion
When we inspire others to understand and value women's inclusion, we forge a better world. And when women themselves are inspired to be included, there's a sense of belonging, relevance and empowerment.
We are celebrating International Women's Day across two events:
Ladies Who Brunch
11:30am to 1:30pm, Edmonds Waterfront Center
Women In Hockey Night at the Seattle Kraken game
7pm, Climate Pledge Arena
A limited amount of discounted tickets are available though this group ticket link (first come, first served). We are also fundraising to send 20 – 25 tickets to girls involved in sports within the Edmonds School district to the game. If you would like to make a donation, you can do so under Tickets.
You will also find more information at www.crankdup.co.